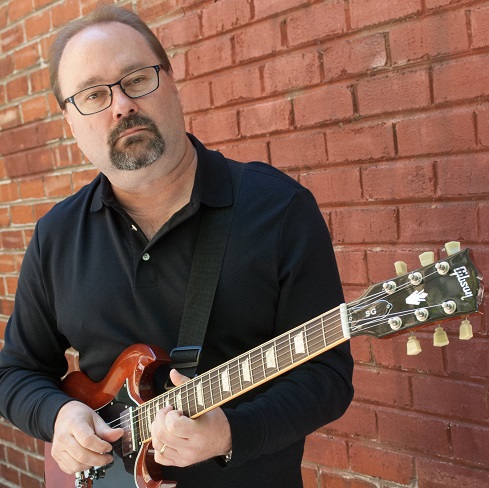 Over 25 years of professional radio and Internet broadcasting, music composition, audio recording, mixing and producing.
Dean K can make your music sound the way you want it to.
Take the time to do it right. Record your music at home or at your local studio,
then send your tracks to Dean K Productions for the final mix.
Additional services include:
Radio-ready mixes and edits, live recording, song/album production, video production and editing, EPK's (Electronic Press Kits), corporate videos, and artist consultation for marketing and promotion to radio.
Radio programming and imaging/production consulting available (formats: Triple A, Alternative, Classic Rock, Adult Hits, Top 40, CHR, Christian, Oldies)
Contact Dean K for more information.