Gadgets and gizmos.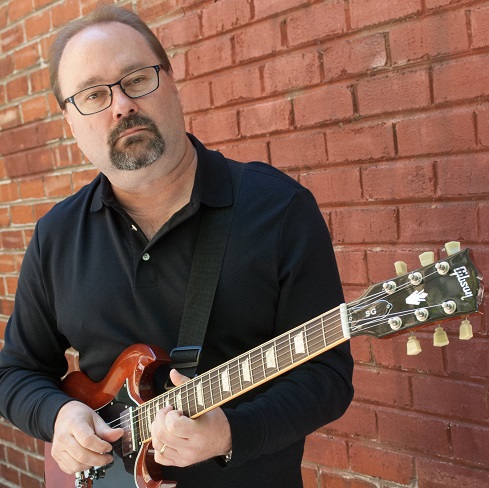 A good guitar player makes a good quality guitar sound the way that it should, and so a good engineer can make the most of a good piece of recording equipment.
That being said, Dean loves his Gibsons, Fenders and custom Joel Grant guitars.
Way too many boutique pedals are involved in getting the guitar signal into his Mesa Lonestar  Special Amplifier and several vintage Fenders amps.
Just as important as a precise touch and a musical sensibility, good ears and lots of experience are more important than shiny machines – it's about the art of creating art.
Dean K Productions primarily mixes audio using ProTools 10 and 11 as well as Reason and Reaper software via modified Focusrite or Universal Audio interfaces utilizing UA, Waves, McDSP, Eventide and Focusrite and other plug-ins. Sennheiser, Neumann, Shure, Electrovoice, Beyer, Cascade, Audix and Sony microphones are part of the process as well.
Dean can record full bands in one of two wonderful studios: Type Foundry in Portland, Oregon and Decibelle Studio in San Francisco. An economical option is for basic tracks to be recorded at one of these fine studios utilizing their large rooms and world-class preamps, compressors and converters, and then overdubs and mixing can be done at Dean K's personal studios.
Video Editing is done with Sony Vegas Pro 11 and Adobe After Effects software.
Cameras are rented on a individual project basis.